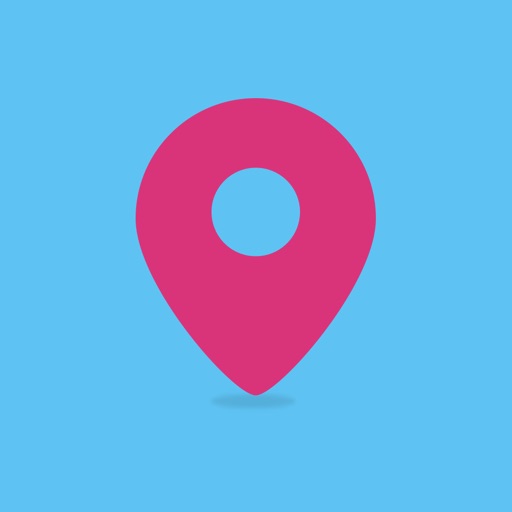 Volunteer Finder helps you locate nearby volunteer opportunities in 3 easy steps:
Step #1: Let Volunteer Finder locate you.
Step #2: Select how far from your location you want to search.
Step #3: Select when you want to volunteer.
It's that easy!
Once your search results are returned, you can see all the details, lookup the opportunity online, and save results that you are interested in.
https://itunes.apple.com/us/app/…/id390547376?mt=8&uo=4
Price: Free
Languages: AR, EU, CA, CS, DA, NL, EN, FI, FR, DE, EL, HE, HU, ID, IT, JA, KO, MS, NO, NB, PL, PT, RO, RU, ZH, SK, ES, SV, TH, ZH, TR, VI
Released: 2010-09-13 23:39:15
Updated: 2013-12-19 21:45:38
Version: 2.0
Seller: Brian Singer (The Good Life)
Size: 3.54 MB