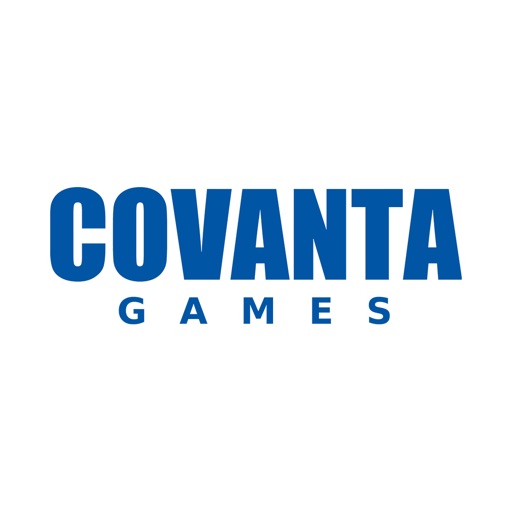 Covanta Games consists of two fun-filled games, Crane Game and Sort n' Toss.
Crane Game: Trash as a fuel to make electricity? You bet! Climb into the hot seat of an Energy-from-Waste Facility crane operator and be the master of your own waste bunker domain as you maneuver your crane to fill the combustor with waste so it can be turned into energy. Avoid obstacles like propane tanks, bags of recyclables and tires that shouldn't be combusted. Are you in?
Sort n' Toss: Sort every day household trash into the correct bins. Make sure you know where items belong to avoid receiving a strike! As you progress through the levels, the bins get further away and there are more items to sort. Ready, set, aim!
https://itunes.apple.com/us/app/…/id596533589?mt=8&uo=4
Price: Free
Languages: EN
Released: 2013-01-31 17:45:32
Updated: 2014-04-21 21:05:15
Version: 2.0
Seller: Covanta Holding Corporation
Size: 155.43 MB