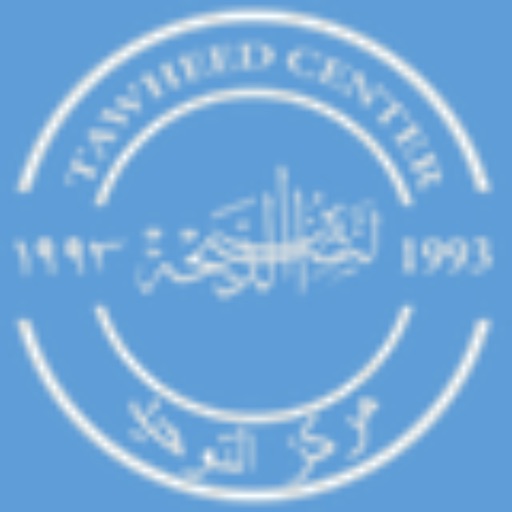 Tawheed center of Farmington Hills, MI was opened for service in September 1993. It was designed and built to host many activities to serve the Muslim community and the community at large. It has been governed by a Board of Directors that manages and administers the organization according to the provisions of its bylaws.
Tawheed center of Farmington Hills, MI facility is intended to be a platform for community service, a stage to display, share and promote Islamic family values, high morals, good citizenship and helping the needy. Our Organization has been founded on the premise of partnership with all those Muslims and Non-Muslims who wish to contribute to the benefit of a good and healthy society.
Our Mission is to:
Empower and enable the local Muslims, of all backgrounds to reach their true and full potential and play an active and positive role in a building stable, cohesive and successful community in central Detroit and in the United States of America.
Celebrate the cultural heritage of the local Muslim community in Metro Detroit and to create a sense of ownership and belonging which cultivates understanding, harmony, and mutual respect. Such is accomplished by facilitating and providing a wide range of services for our diverse community under one roof.
https://itunes.apple.com/us/app/…/id987194888?mt=8&uo=4
Price: Free
Languages: EN
Released: 2015-07-13 22:41:18
Updated: 2015-08-18 01:52:27
Version: 1.3
Seller: Arshad SHARIEF
Size: 5.90 MB