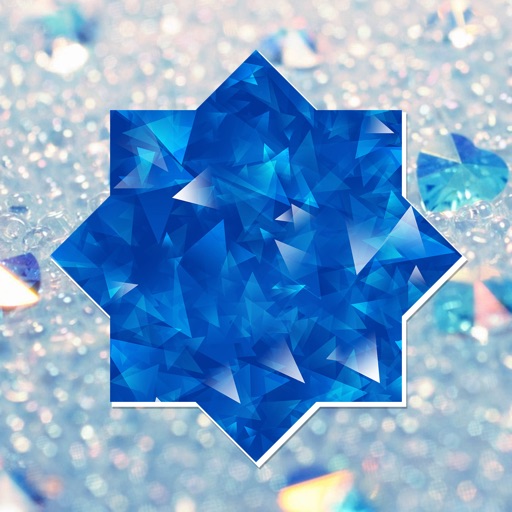 Love Crystals?
Love Diamonds?
Love Pearls?
Show your Love by setting with All kinds of Crystals and Diamonds wallpapers.
In this application, you can get 1000s of images of Diamonds,Crystals,Ruby & Prarls.
Once you've downloaded the perfect image you can save it to your wallpaper for everyone to see on your home screen (very personalized screen!)
HIGHLIGHTS
+ RETINA READY HD Graphics
+ THUMBNAIL View for easy exploration
+ INTUITIVE navigation
+ SHARE With Friends
+ UPDATED regularly
Download the Crystal Wallpapers HD App today!
https://itunes.apple.com/us/app/…/id979887102?mt=8&uo=4
Price: Free
Languages: EN
Released: 2016-04-30 02:54:17
Updated: 2016-10-06 19:51:06
Version: 1.1
Seller: Danny Wheeler
Size: 34.91 MB