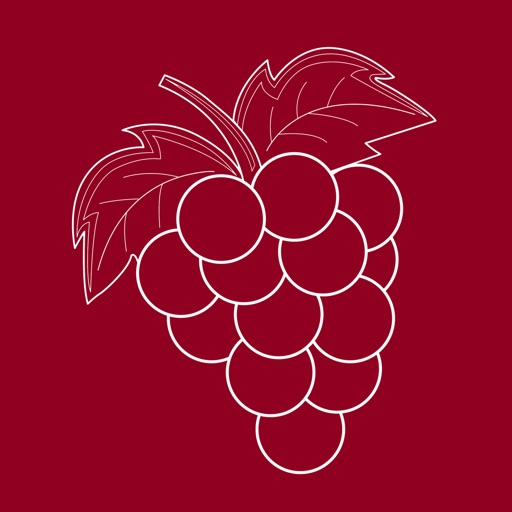 This is practical APP ICONS tools which is for product managers and designers. We develop this application by using artificial intelligence algorithms.
We develop the following functions,
1.We classify the icons in 16 colors;
2.We filter icons into 25 categories;
3.We have named 1500 colors in order to satisfy the fussy choice;
4.We have collected 2 million HD application icons for download reference.
https://itunes.apple.com/us/app/…/id1248330027?mt=8&uo=4
Price: Free
Languages: EN
Released: 2017-07-17 16:55:20
Updated: 2017-10-11 18:07:58
Version: 1.1
Seller: Lin Xinglu
Size: 2.53 MB