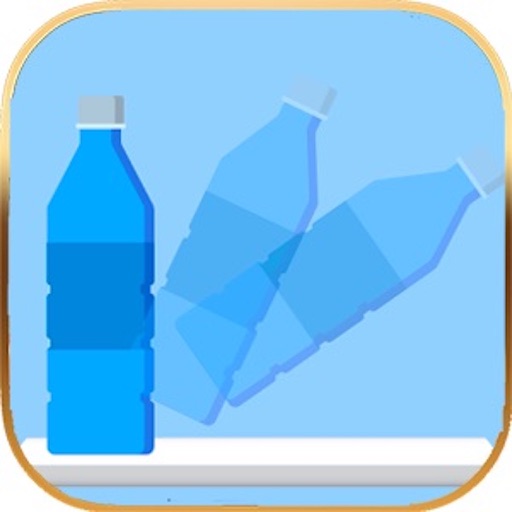 An addictive bottle flip game simple but challenging.
You can enjoy it from wherever you are.
In the game you have to throw the water bottle to make it flip and land on the platform. Get it done as many times as you can to set a great high score and make it land right on the middle to perform a perfect flip.
Play the classic mode or the power mode, in which the platform moves after a few seconds and collect lots stars to buy new cool looking bottles.
Enjoy.
https://itunes.apple.com/cn/app/…/id1295725414?l=en&mt=8&uo=4
Price: Free
Languages: EN, ZH
Released: 2017-10-12 17:21:42
Version: 1.0
Seller: Xiaofeng Wang
Size: 21.37 MB