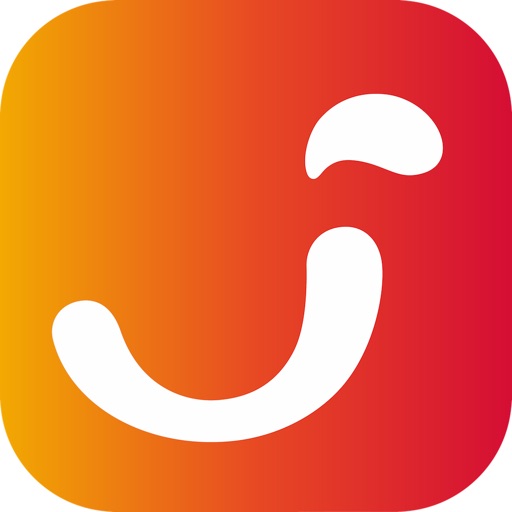 Jebhealth is an Appointments, Contents and Events (ACE) platform on a mission to connect you to Asia's medical and wellness network comprising medical doctors, dentists, psychologists, allied health professionals and home care providers.
Jebhealth is the best and most convenient way for you to make appointments. Instead of clicking through dozens of browser tabs and Google searches, use Jebhealth and take advantage of our curated list of doctors and deals. You'll have all the information you need to feel that you have the right doctor even before your first consultation.
Users also get free access to privileged content and invitations to health talks and events where you can get your questions answered in person.
We endeavour to provide you with the most holistic care experience by partnering with NTUC, Pacific Healthcare Holdings and numerous individual doctors & healthcare professionals to offer the widest range of services.
https://itunes.apple.com/us/app/…/id1295646690?mt=8&uo=4
Price: Free
Languages: EN, ID, ZH, ZH
Released: 2017-10-12 21:01:41
Version: 1.0
Seller: Jeb Healthcare Technologies Pte. Ltd. (Jebhealth)
Size: 46.83 MB