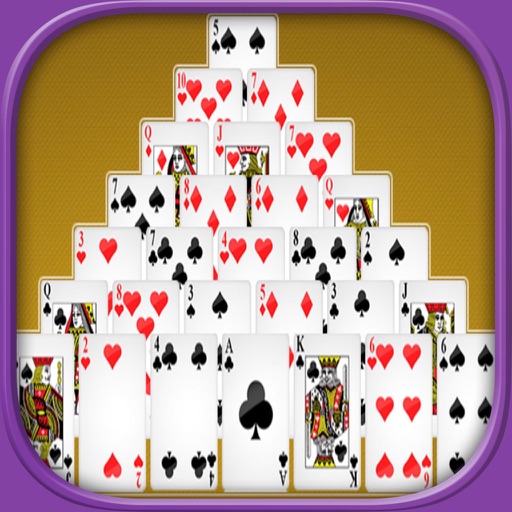 Let's play amazing Pyramid Solitaire Ultimate Game.
Your goal of the game is to clear the card pyramid matching two cards whose sum is 13.
If no more matching are available you can deal a card from the stock pile. Beware you can scroll completely the stock up to 3 times.
So are you ready for play?
It's free game download Now….
https://itunes.apple.com/us/app/…/id1295678380?mt=8&uo=4
Price: Free
Languages: EN
Released: 2017-10-12 20:33:05
Version: 1.0
Seller: Namrta Chauhan
Size: 12.61 MB