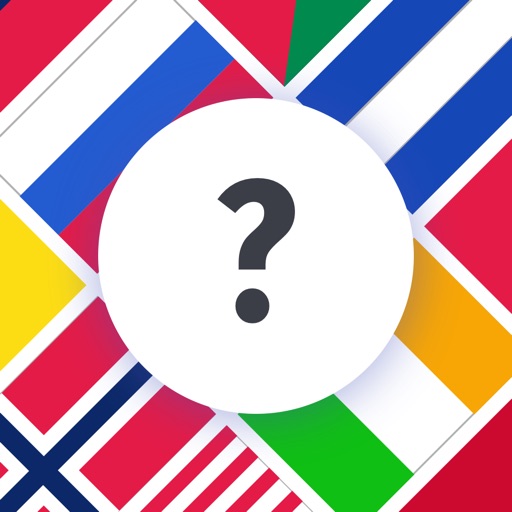 Test your knowledge of the flags of the world with Flag Quiz!
GUESS and LEARN the flags with many challenging levels!
**TAP on the cell**
**You'll see a part of the FLAG**
**Try to GUESS the flag in the least amount of steps!
The more FLAGS you guess the more STARS you will earn.
Refresh your knowledge about the world's COUNTRIES.
Practice while playing! Good luck!
https://itunes.apple.com/us/app/…/id1244665615?mt=8&uo=4
Price: Free
Languages: EN
Released: 2017-06-10 17:36:14
Updated: 2017-06-16 02:20:16
Version: 1.1.0
Seller: Lifestyle Guru OOO
Size: 140.58 MB