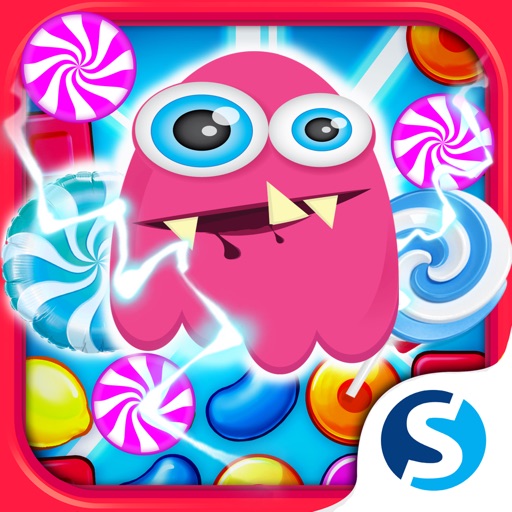 Fasten your seatbelt and prepare yourself for a bumpy ride through the Candy club soda land filled with adventure and thrilling tasks to complete in this wonderful game of match 3.
Candies are pouring in and you need to match 3 or more and complete the missions on each level in order to move on to the next round.
Find the hidden candies, explore the soda land and just enjoy this epical game where dreams come true and all your candy blasting needs will be fullfilled for sure!
Watch out for the ginger men, they cannot make it to the top,
smack down the sweets all way to the bottom and manage your way through the ice blocks, this game is surely packed with all kinds of treats and mystery.
Are you up for the match 3 challenge of your life?
https://itunes.apple.com/us/app/…/id1239708024?mt=8&uo=4
Price: Free
Languages: EN
Released: 2017-05-24 20:41:46
Version: 1.0
Seller: SOFTBROKE OU
Size: 147.06 MB